Is your website part of your sales process?
Many companies have a website because they think it's something that a business should do.  Your website should be a member of your sales team.  If it isn't getting you leads and helping you close sales, you need to fire it and get a website that is a team player.
Orange County Website Design
Your website should be a sales tool.  If your website isn't clearly communicating your message and isn't driving qualified leads or converting sales opportunities, then there is a problem.   Conventional digital marketing agencies focus on design, not on driving real business results.  You need more than just a good design. The design needs to be optimized for sales and the copy in the website should focus on your ideal customers' problems as it relates to your product or services.  Most companies overlook the content of the page.  The website copy or you could also call it text, needs to focus on the problem your ideal client has and the solution you provide.  Next, you need to look at how you can add a video to your website to better engage people while they are on the page.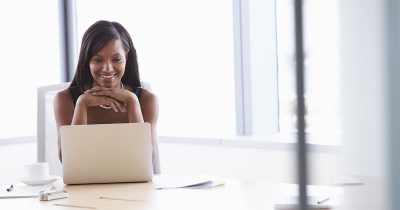 Your social media or content marketing campaigns are more successful when you have the right web presence.   Our web services help our clients increase sales. From a simple video to something creative that looks like a super bowl commercial, we can create something that drives sales and fits your budget.
Our video-first web design process makes your website more engaging and more profitable, but we don't force video on our website clients.
We Increase Your Sales In 3 Steps